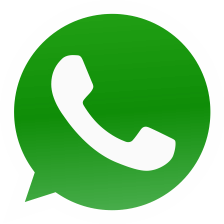 Quick Connect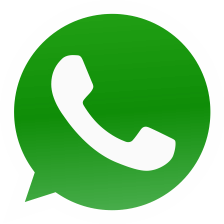 Whatsapp Now

+91-9696960029
Previous Year Papers
In every Exam Preparation, Previous Years Question Papers will play a major role to crack the examination. But searching will waste time and you will not find all the Exam Papers. For that reason, IBT collected all Exams Previous Year Question Papers with Solutions and also providing Free Download Option. So Aspirants don't waste your time by searching the Exam Previous Year Papers; Just Visit this Page and Download Previous Question Papers with a single click.
Here the Candidates can find the Previous Year Question Papers of Bank, SSC, Railway, & Other Government exams in the PDF format. We have collected the All Previous Year Question Paper with Answers. So the applicants can prepare for the exam by downloading the written exam papers from this article.Scroll down this page and find the complete previous papers for every exam. So, Candidates are advised daily check this page to get Latest Updates of Previous Papers.
Start enhancing your skills and performance to solve the previous year's exam papers without any hindrance. Get started to acquire the questions and answers list for various government and private banks exam preparation here.
List of Bank Exams Questions Papers with Answer
Find the list of bank exams question papers with answers for all banks (PSU & Private Banks). Download solved bank exam papers for preliminary and mains available in PDF also.
Here is the list of bank exams question papers that you surely will use for your practices and improve the performance in solving the exam's memory-based questions instantly. Download Bank Exam Question Paper PDF Free below.
List of SSC Exams Questions Papers with Answer
---